Google redesigned the Pixel 6 Series phones last month. The Pixel 6 Series phones are redesigned in terms of design, and the processor uses its own Tensor Chip.
Now, design render photos of the Pixel 6A smartphone, which could be unveiled next year, have been leaked. The news was reported by 91Mobiles via OnLeaks.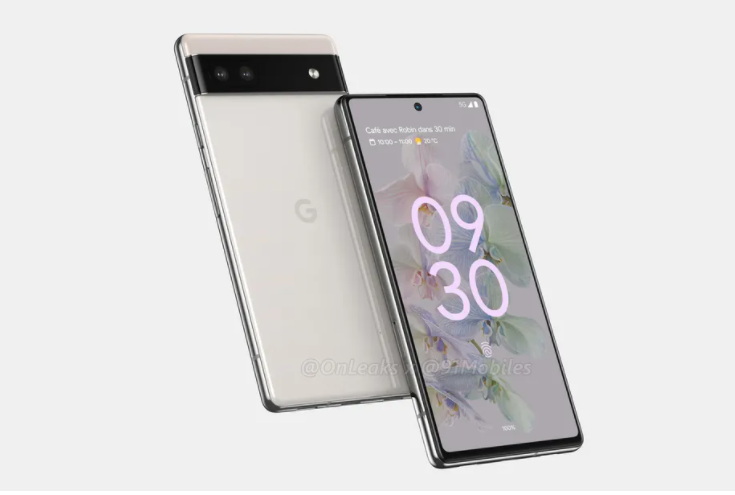 The Pixel 6A is Google's best-selling Mid Range A Series phone, but it's completely identical in design. The back also features a dual camera setup, similar to the Pixel 6 Series camera bar.
The front display features a punch-hole design for the selfie camera, which uses the same flat display as the Pixel 6. Only the USB-C port will be included, not the 3.5mm Audio Jack. As a result, the Pixel 6A will be the first Pixel A Series phone to feature a 3.5mm audio jack.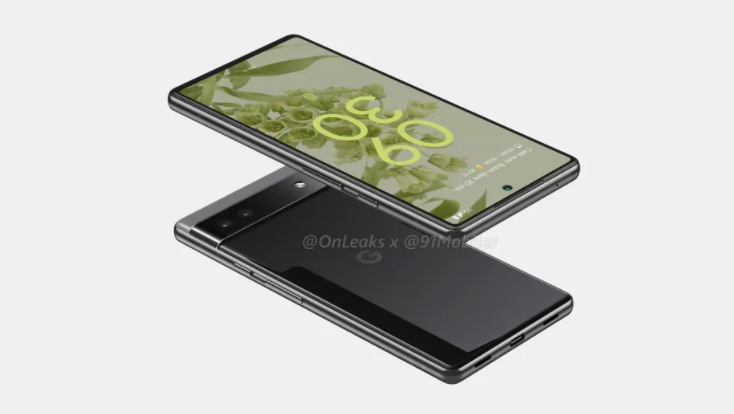 The only difference is that the fingerprint sensor is no longer on the back of the phone, so it is expected that the Under Display Fingerprint Sensor will be used, just like the Pixel 6 Series phones. In terms of size, the 6.2 ″ OLED display is slightly smaller than the current Pixel 6.
The exact processor that will be used in the Google Pixel 6A is not yet known, so will it be a new processor? It's interesting to see if it will use the same Qualcomm processor. However, the Google Pixel 6A is expected to launch in early 2022.