The Apple Watch Series 8 will not be announced until September next year. But rumors of the smartwatch have been circulating on the Internet. The Watch Series 8 was rumored to be available in three sizes last month, and now a leaked image of the Watch Series 8 has revealed the design.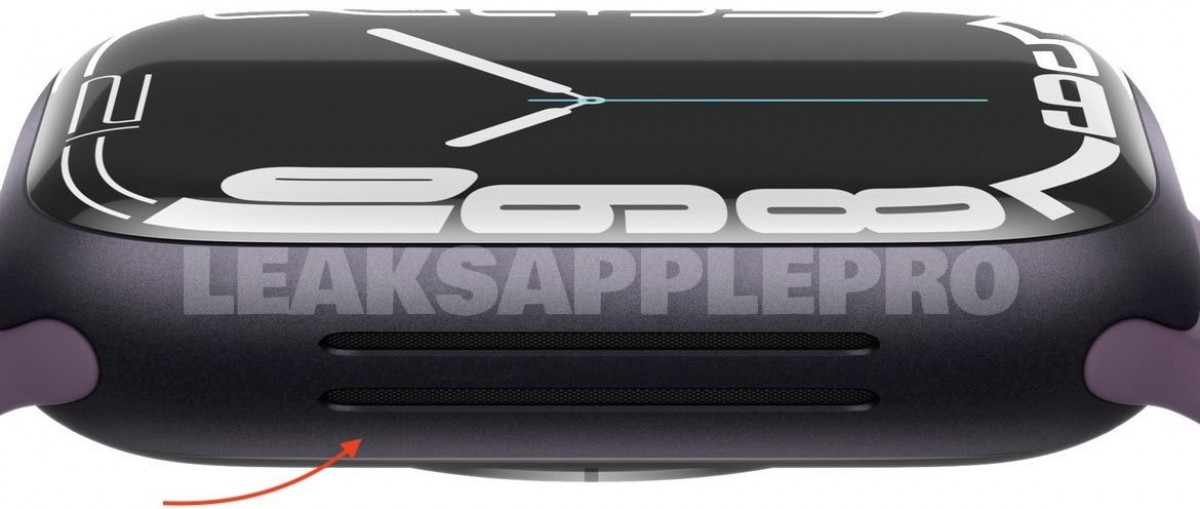 The photo was created based on leaked information, and according to the photo, the design of the Watch Series 8 is not much more innovative than the previous generation.
One notable change is that the Watch Series 8 has two speakers instead of one. The color of the photo is random and will never come out. Like the iPad Air, the Light Green is rumored to be available for the Watch Series 8.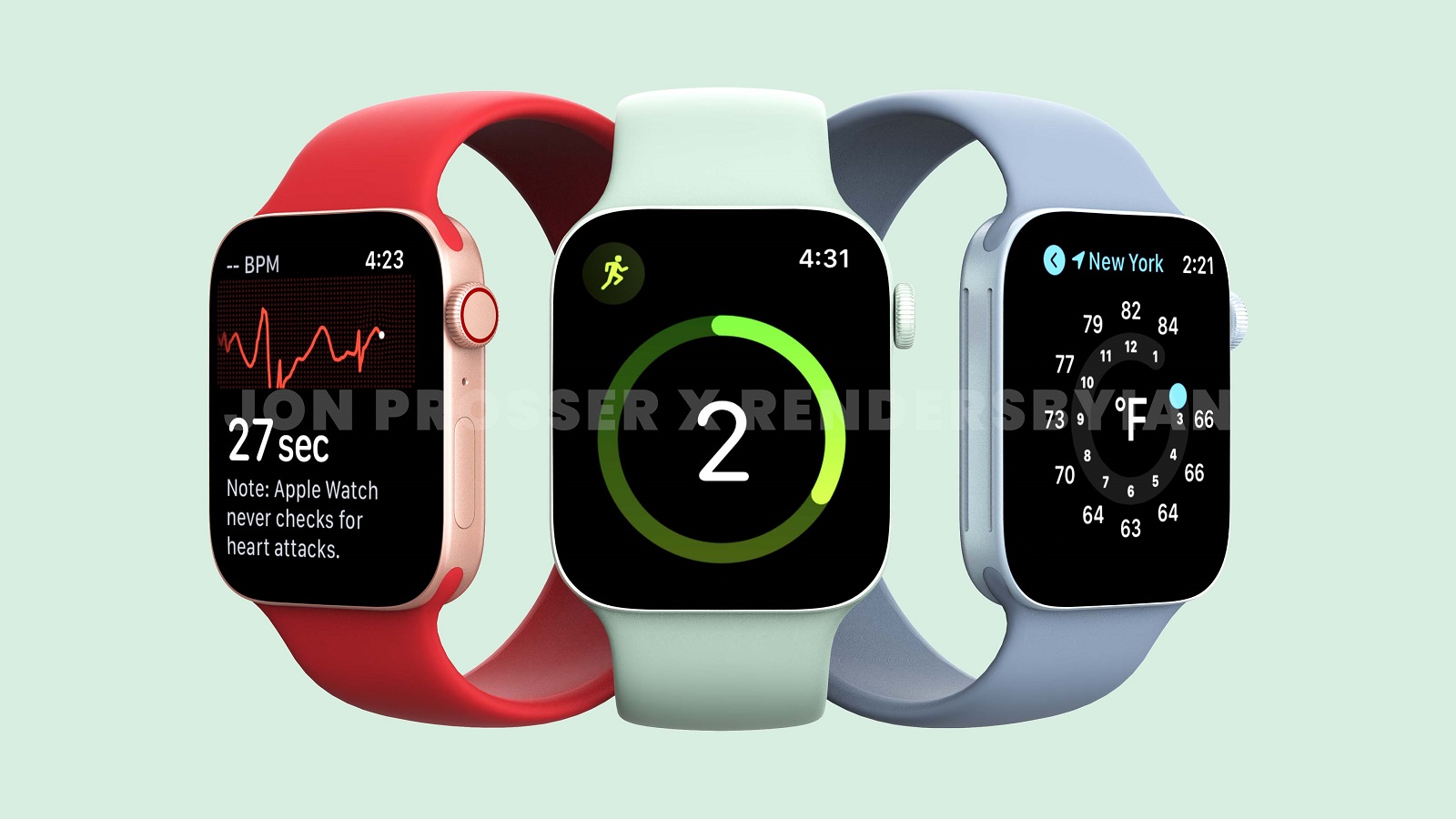 According to the photo, Apple is reportedly redesigning the old design for the next generation of smartwatches and adding new features.
The Watch Series 8 is still a long way off, so this is not yet 100% accurate. Apple may surprise you with a new design at the launch. The Watch Series 7 was rumored to come with flat corners instead of the rounded corners of previous models.