No electric car has been launched yet, but it is expected to be completely driverless in the next few years. According to Bloomberg, Apple is focusing on developing driverless cars that will be fully automated and will not produce semi-autonomous features. Project leader Kevin Lincoln said he was developing the company's first self-driving model.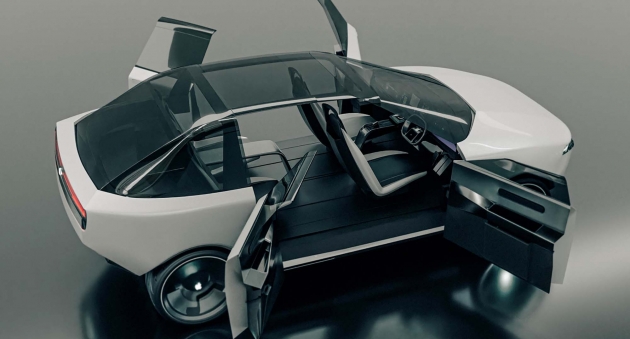 Apple aims to implement the plan within five to seven years, but sources say the company aims to launch driverless cars within four years. The plan is expected to be completed within the allotted time, and many key components of the car processor are expected to be completed.
Correspondents say Apple will design the interior as a living room, with a touchscreen infotainment system in the center of the interior. Full Self-Driving without the need for a driver, steering wheel and brakes. They also say it will not have levers. Some sources say it will have a manual drive system for emergencies.
As usual, Apple declined to comment. There is no denying that Apple is hiring a number of experts in the field of automobiles.